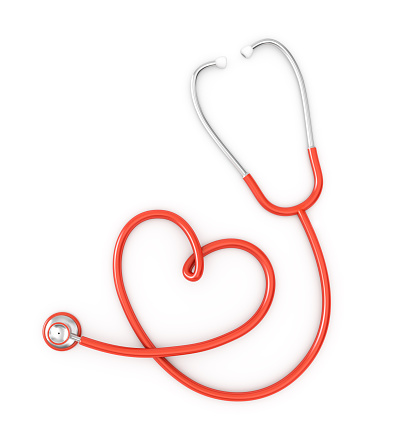 I wanted to write about something unique. I settled on a position in the health care medical profession. When you think of health care, what comes to mind is a doctor, a nurse or a nurse's aid. A surgeon can also be listed. But there is a position in the health care profession that not so many people are familiar with. I speak of the nurse practitioner.
This career started in the 60's where nurses who had received a masters degree specializing in nursing, found themselves caring for poor people in rural areas.
There are many differences between a nurse and a nurse practitioner. A nurse practitioner can conduct a physical exam, prescribe meds, order meds and diagnose patients. AS with all careers and professions, there are some difficulties these health career providers have to endure. When dealing with patients who have psychiatric conditions, it can be challenging to make patients take medications. I asked some questions of a veteran health care nurse practitioner. Her name is Mallory. She works out of the Cambridge Health Care Alliance.
I asked her what was the difference between a medical and psychiatric nurse practitioner. She told me that the trainings are different and that while they were in school they had to specialize in obtaining their masters degree. I also asked Mallory about the difference between a nurse practitioner and a psychiatric nurse. She said that a psychiatric nurse had to be registered and that while nurse practitioners could prescribe all meds, psych nurses could administer meds but could not prescribe them.
When asked what was her favorite part of the job, Mallory stated that talking to patients one on one was what she enjoyed the best. When asked about the most stressful part of her job she thought for a moment  and said sadly "I don't like it when patients get angry". I sensed that Mallory really loved her career choice. She told me that she can remember aspiring to be a nurse at the age of seven because her grandmother was a nurse. I was curious about the rate of pay in this field. Out of the three, small, moderate or high; she said the pay was moderate.
So to finish the interview I asked her what schools were noted for being excellent nurse practitioner schools. She said that Boston College ranked very highly.   STAY HEALTHY!!